Working frequency is 120-140 GHz
04.09.2018
We would like to present to you our newest product, the ULM radar level transmitters of the HF series, which are the only level meters in the world that operate in the frequency range of 120-140 GHz.
The specialty of the LIMACO company – non-contact radar level transmitters for almost all industries and operating conditions.
The experience, accumulated by LIMACO over the years, and the technologies developed by our engineers, allow us to create reliable radar level transmitters for non-contact measurement of the level of liquid and bulk products regardless of temperature, dustiness, vapors and position of the measured surface.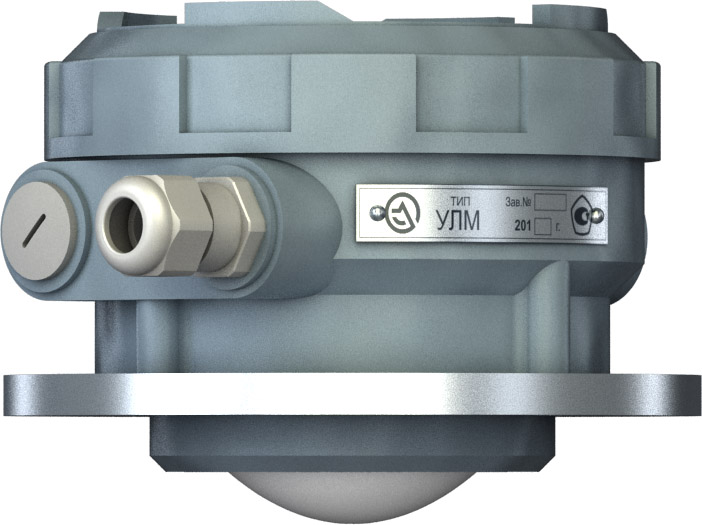 Due to such a high frequency, in terms of many metrological and operational characteristics, the HF series ULM level transmitters are superior to all known radar level transmitters. The higher the frequency, the narrower the measuring beam of the level transmitter, the higher the sensitivity, the more stable and reliable the operation of the level transmitter during the measurement of the level of bulk materials, the more reliable the measurement of foaming products, the less the influence of tank designs on the measurement process, the higher the accuracy of level measurement.
While the HF series ULM level transmitters have a measuring beam with a width of 2° and make it possible to solve the tasks of level measuring under very harsh conditions, they have an optimal price.
The specialists of our company continuously work on improving the offered technical solutions and ensuring the best performance characteristics of our products. We always try to offer the most up-to-date and innovative solutions, so we are sure that the HF series ULM level transmitters will allow our customers to solve the arising process tasks of level measuring in a most comfortable and reliable manner.
The only level transmitters in the world operating at frequencies above 120 GHz.